Resorts Casino Hotel Is Open 24 Hours
---
Sharecare Health Security VERIFIED® with Forbes Travel Guide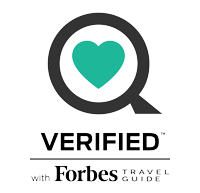 Resorts Casino Hotel is proud to announce that it has become Sharecare Health Security VERIFIED™ with Forbes Travel Guide. The comprehensive facility verification helps ensure that guests and travel planners can book with confidence at properties that have appropriate health safety procedures in place.
This verification comes with an easily identifiable "seal of approval" – the Sharecare VERIFIED™ with Forbes Travel Guide badge – based on a hotel's compliance with expert-validated best practices that minimize the risk and impact of COVID-19 and potential future public health events.
Developed by Forbes Travel Guide, the global authority on hospitality excellence, and digital health industry leader Sharecare, the comprehensive verification covers more than 360 standards across health and hygiene protocols, cleaning products and procedures, ventilation, physical distancing, the guest experience, and health safety communication with guests and employees. Hotels are required to verify their health protocols on an ongoing basis to ensure continued compliance with the most up-to-date global health standards.
---
A Guide to Resorts Advanced Disinfecting & Purifying Technology
Our Technology Keeps You Safe
---
Surface Disinfecting Technology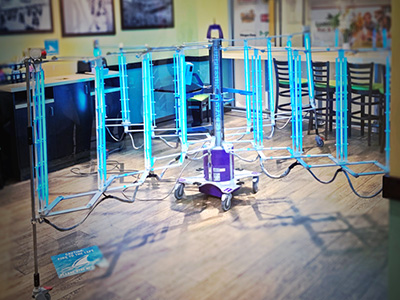 PURPLESUN Mobile Focused Multivector UV Light Technology
PurpleSun's Ultraviolet light technology, that is used in the health care Industry, is being used to clean and disinfect areas throughout the property.
Disinfects in just 100 seconds with 99.9% efficacy
The only one in any AC casino
Utilized in the nation's top hospitals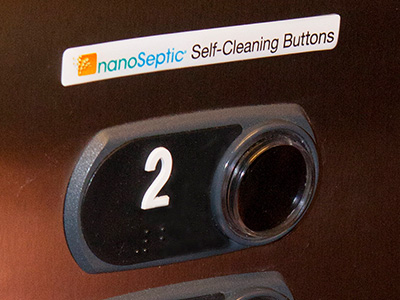 NanoSeptic Self-Cleaning Elevator Button Covers
NanoSeptic self-cleaning buttons covers have been installed on all elevators. Buttons are immediately sanitized after each touch.
Powered by light, NanoSeptic surfaces utilize mineral nano-crystals which create a powerful oxidation reaction.
Working 24/7, the surface continually oxidizes organic contaminants.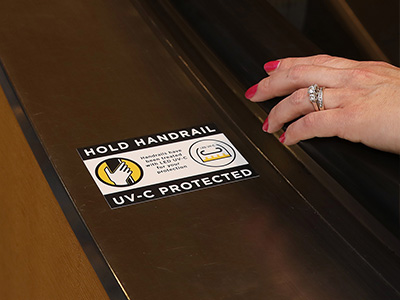 LED UV-C Handrail Sanitizer
UV-C sterilization technology has been installed on all escalator handrails to regularly eliminate bacteria and viruses. Our handrails pass through the technology as it runs, exposing the handrail to sanitizing UV-C light.
SERVPRO, a professional cleaning company, has disinfected and sanitized the casino with their patented electrostatic spraying process.
---
The Best Air Quality in Atlantic City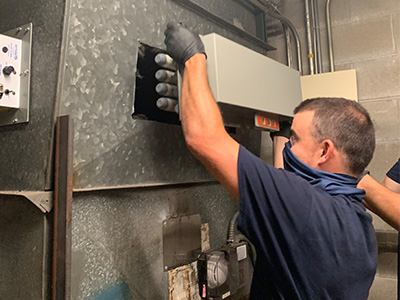 AtmosAir's Patented Bipolar Ionization
Air purification technology proven to be over 99% effective in neutralizing COVID-19, is being utilized on the entire casino floor, hotel lobby, restaurants and the food court area.
Fresh-Aire UV
We've partnered Fresh-Aire UV, the world leader in UV light disinfection for HVAC applications to kill bacteria and viruses.
UV & Bipolar Ionization technology have been installed in our elevators.
---
BY WORKING TOGETHER, WE WIN TOGETHER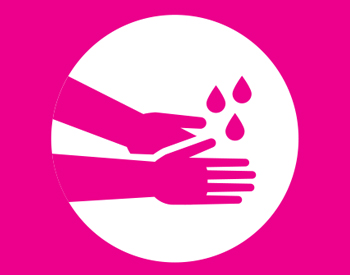 Have Good, Clean Fun
Wash your hands often
Swipe a wipe – For your safety wipe stations are available thru out the property, please sanitize your hands and wipe down surfaces.
Hand sanitizing stations have been added throughout the property and are available on each table game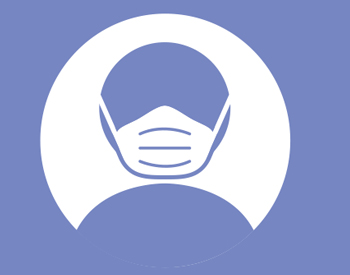 Mask Policy
All guests entering the casino hotel facility are no longer required to wear masks. Individuals who are not fully vaccinated should continue to wear masks in indoor public spaces.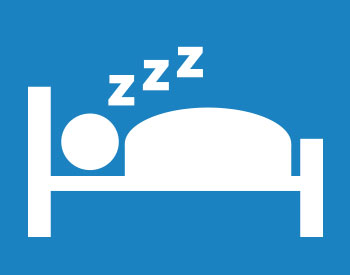 Safe Hotel Stay
Mobile Express Check-in and Check-out will be available to limit contact
Room attendants will not clean nor disinfect an occupied room while the guest is present in the room
Improved Indoor Air Quality
Advanced UV-C technology will be installed in the air handlers to kill bacteria and viruses
Bipolar ionization air purification technology is being installed on the casino floor, lounges, and restaurants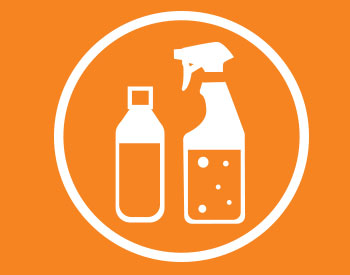 Disinfecting Measures
UV sterilization technology on all escalators and elevators to eliminate bacteria and viruses on handrails
Continuously self-cleaning NanoSeptic elevator button covers have been installed on elevator buttons
Mobile ultraviolet light technology that is used in the health care industry is being used to clean and disinfect areas
SERVPRO, a professional cleaning company, has disinfected and sanitized the casino with their patented electrostatic spraying process
---
Restaurant & Hotel Information
Enjoy a wide variety of indoor dining, outdoor dining and take out options.  For complete list and hours of operation click button below.
---
Blueprint for Reopening
Resorts Casino Hotel Blueprint for Reopening