Sunday, May 27 | 2PM – 8PM | Horizon Room
Receive a special Resorts 40th Anniversary long sleeve tshirt!
Must earn 5 tier points on the day of the event.
---
Complete List of Events for Memorial Day Weekend: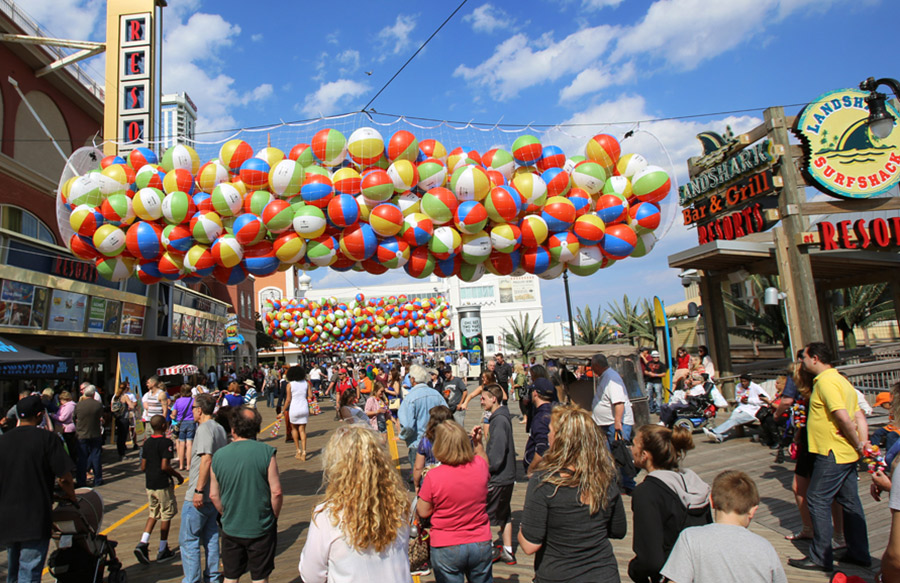 Friday, May 24
Boardwalk
Join us as all weekend long as we kick off summer with live music, contests and games on the boardwalk & giveaways!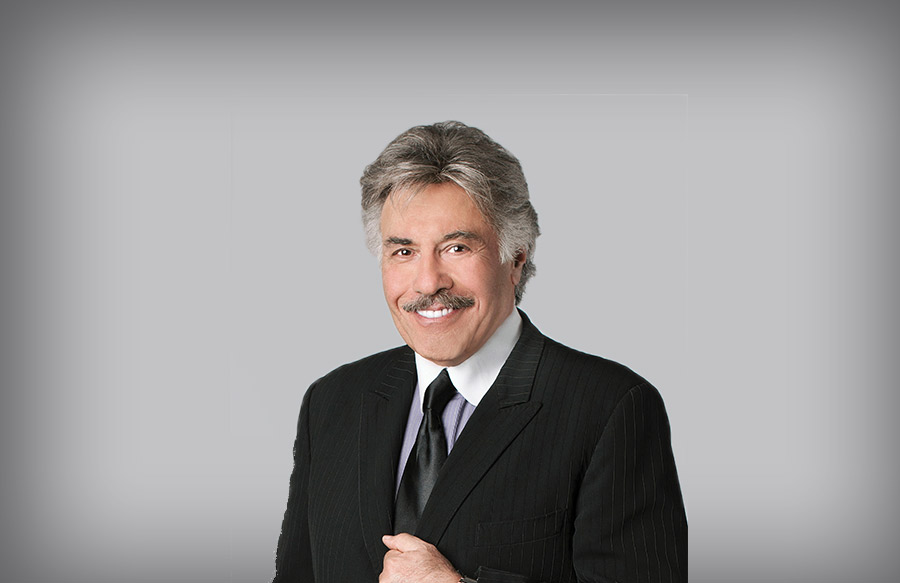 Sunday, May 26 | 8PM
Superstar Theater
Tony Orlando is one of America's most endearing and enduring iconic stars.